Home - Clarinet Music
The Beginning Clarinet Songbook
The Beginning Clarinet Songbook by Kyle Coughlin is a fun, thorough, interactive method that will help you learn how to play the clarinet and become a better musician, too. The book is divided into individual step-by-step lessons that allow you to focus on one aspect of music at a time.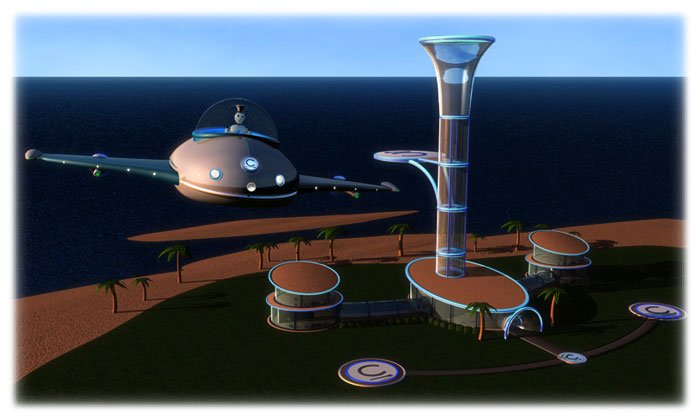 Volume 1 of the book has 15 Lessons. Each lesson has 6 songs and 3 duets for you to play. For every lesson and every song there is a corresponding web page that will help you learn the music. The web pages for the songs also include pictures and stories about Clarobotoo, Flopsy the Whimsical Clown, Klara Nett, and more. This website will soon include many of the songs for free. You can also buy the print version of the book at Lulu.com.
If you are new to the clarinet, start with the Welcome page for the book. If you are already familiar with the basics of rhythm and pitches, you can begin with Lesson 1 or any of the other lessons, depending on your level of skill.
I will update this section of the website as quickly as I can. In the meantime, you can visit the old version of the site at www.SkyLeapMusic.com.