Home - How-To Section - Low Register Clarinet Fingering Chart
How to Play Low E on the Clarinet
The fingerings for Low E are shown below. Scroll to the bottom for explanations of each fingering. To see the fingerings for other pitches, just select one of the pitch images below.
Purchase the printable versions of these fingering charts.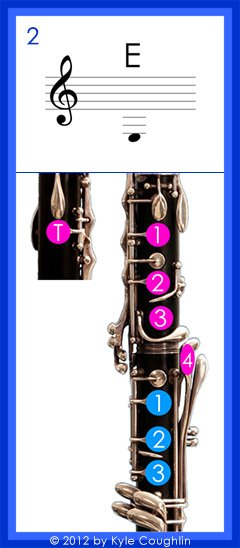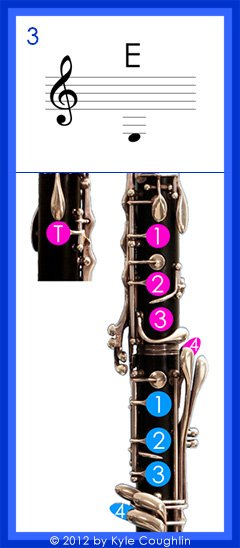 Notes on the Fingerings
All of these fingerings for low E push down the same pads and will sound exactly the same. Your choice of fingering depends on what note you just played, and what note you are going to play next. For example, if you are moving from Low E to Low F, you should always use Fingering #1 or #3, because they involve less finger motion. If you have to play E and then Low G sharp, you should use fingering #2 because it will allow you to make a much smoother transition.
Clarinet Fingerings in the Low Register
Select a note below to see the fingering for each pitch, hear what it sounds like, and view alternate fingerings.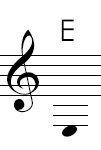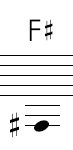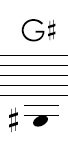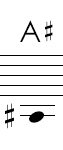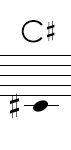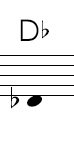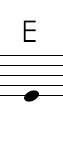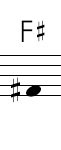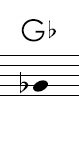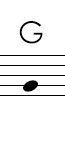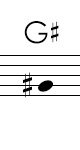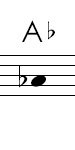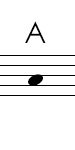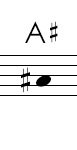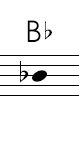 View the interactive upper register clarinet fingering chart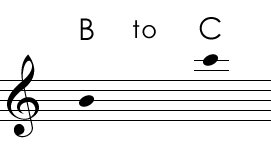 View the interactive altissimo register clarinet fingering chart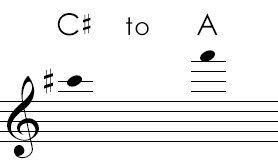 If you like these free music tools, please spread the word!
Follow Kyle Coughlin Music